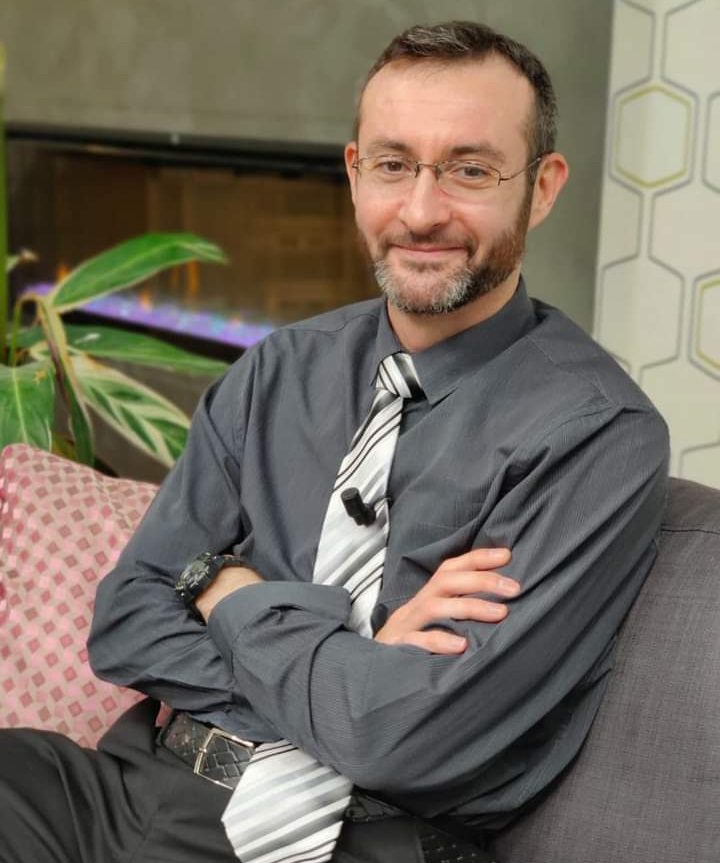 Consultant Ophthalmic Surgeon
Mr. Galea qualified as a doctor of Medicine and Surgery from the University of Malta in 2004. Following the mandatory 2 year foundation training at St. Luke's Hospital, he obtained the medical warrant to practice medicine. He spent 1 year as a Senior House Officer in the Ophthalmology Department in Malta, and then moved abroad to further his Ophthalmology post-graduate studies.
Mr. Galea worked in the Republic of Ireland, and in tertiary medical centres in major cities in the UK namely London, Glasgow, Edinburgh and Birmingham. Having worked in so many different centres, Mr. Galea was able to learn different clinical and surgical techniques from some world renowned Ophthalmology experts. He spent the final 2 of his 10 year period abroad specializing in Paediatric Ophthalmology.
Mr. Galea finished his Ophthalmology training in the UK in 2016, and has been working as a Consultant Ophthalmologist at Mater Dei since 2018. He is a Fellow of the European Board of Ophthalmology, Fellow of the Royal College of Surgeons of Glasgow, Fellow of the Royal College of Surgeons of Edinburgh and Fellow of the Royal College of Ophthalmologists. He is actively involved in teaching medical students and GP trainees.
Available at O'Hea on Tuesdays